System Development
Control Systems (Embedded Software)
Development Achieved Keywords
ITORN, VX-WORKS, transmission system, HGW, Android (kernel layer), AUTO SAR, Exchangers, DNS Security Extensions, FA (Factory Automation) digital signage, SIP, Linux
List of Achievements
| Name of the system | Operating System | Language(s) |
| --- | --- | --- |
| In-vehicle navigation system | Linux | C Language / C++ Language |
| AUTOSAR-compliant In-vehicle software | AUTOSAR | C Language / C++ Language |
| Wireless communication system for overseas | Linux | C Language / C++ Language |
| Network switch equipment | Vx-Works | C Language / C++ Language |
| Wireless broadband router | RWOS | C Language / C++ Language |
| Android devices | Android/Linux | C Language / C++ Language |
Development Case Example(s)
Android Device Development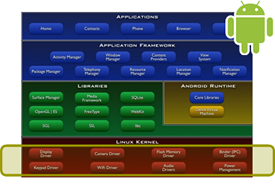 Our engineers participated in developing projects specially systems/OS in the Android devices.
Customized Android open source and Linux Kernel.
Customized power saving features provided by CPU manufacturers.
Provided actual support for driver layers.
Web / Windows Application(s)
Development Achieved Keywords
Intellectual property search system, intellectual property management system, insurance management support tool, sales order revenue management system, elevator maintenance support tool, e-Learning system
List of Achievements
| Name of the system | Operating System | Language(s) |
| --- | --- | --- |
| Patent Information Management System (Web system) | Windows2003srv | C#.Net, JavaScript, etc. |
| Patent Information Search and Browsing System (Web system) | Windows2003srv/2008srv | C#.Net, VC++, etc. |
| Booking System intended for customers(Web system) | Windows2008srv | C#.Net, JavaScript, etc. |
| Elevator Defect Analysis Tool (Web system) | Windows2008srv | Java |
| VoIP Services (Web system) | AIX | Java |
| Support Tool(s) for Maintenance Engineers (Windows application) | WindowsXP | VB.NET |
Development Case Example(s)
Intellectual Property Search System Development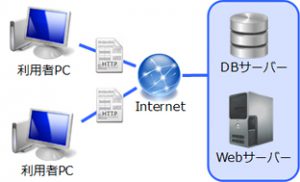 Used by many people as Internet-based search services (commercial).
Provided one-stop services, from server selection and construction to system delivery.
Achieved optimization via data structure and customization suited for intellectual property information searches.
Education Business
Nippon Programming School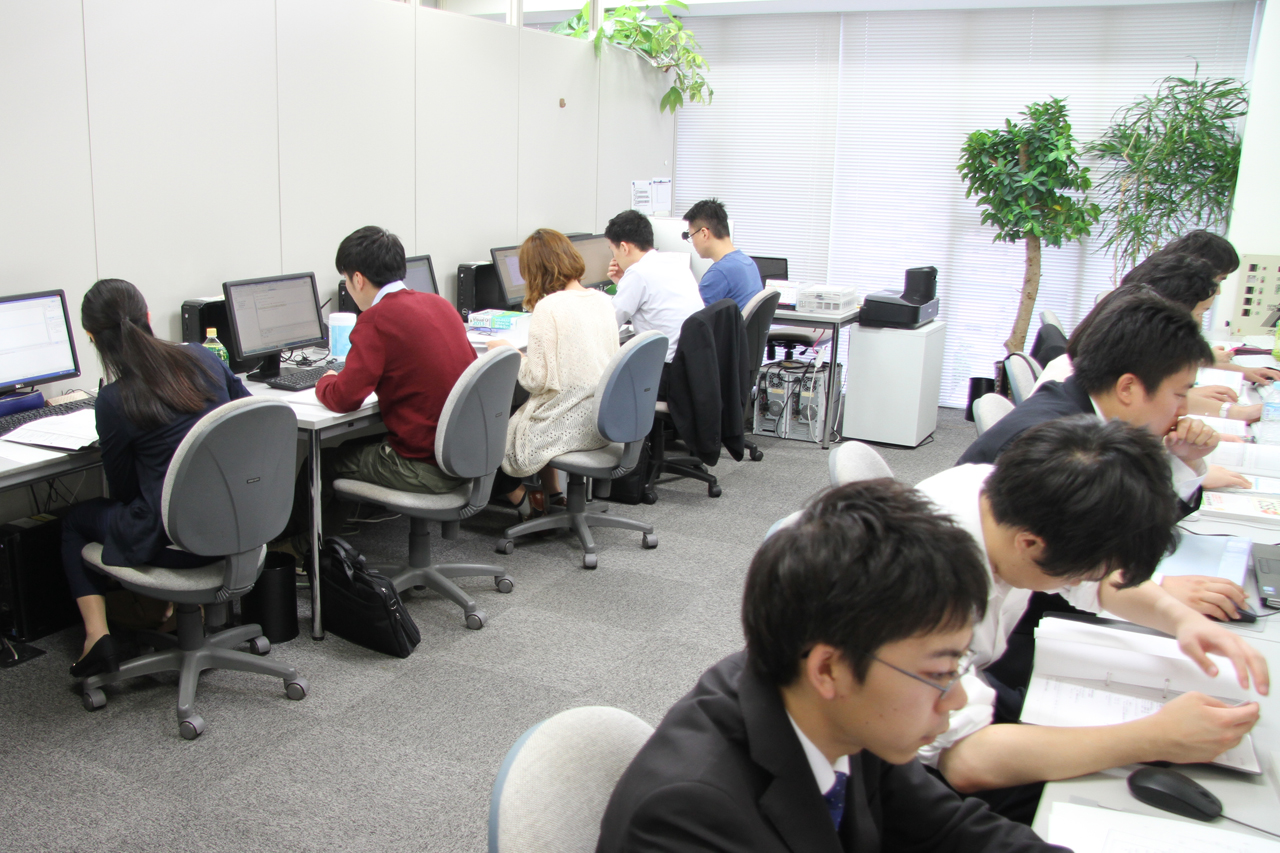 Pioneering programming school which started in 1998
Nippon Programming School has been dedicated to "training programmers" since its opening on September 1998.
The conditions surrounding the software industry has changed variably over the years. We have continued to guide our student every day based on our philosophy of "the power of building processes is the most important thing for programmers," no matter how much has the OS programming languages and its environment changed.
AI programming training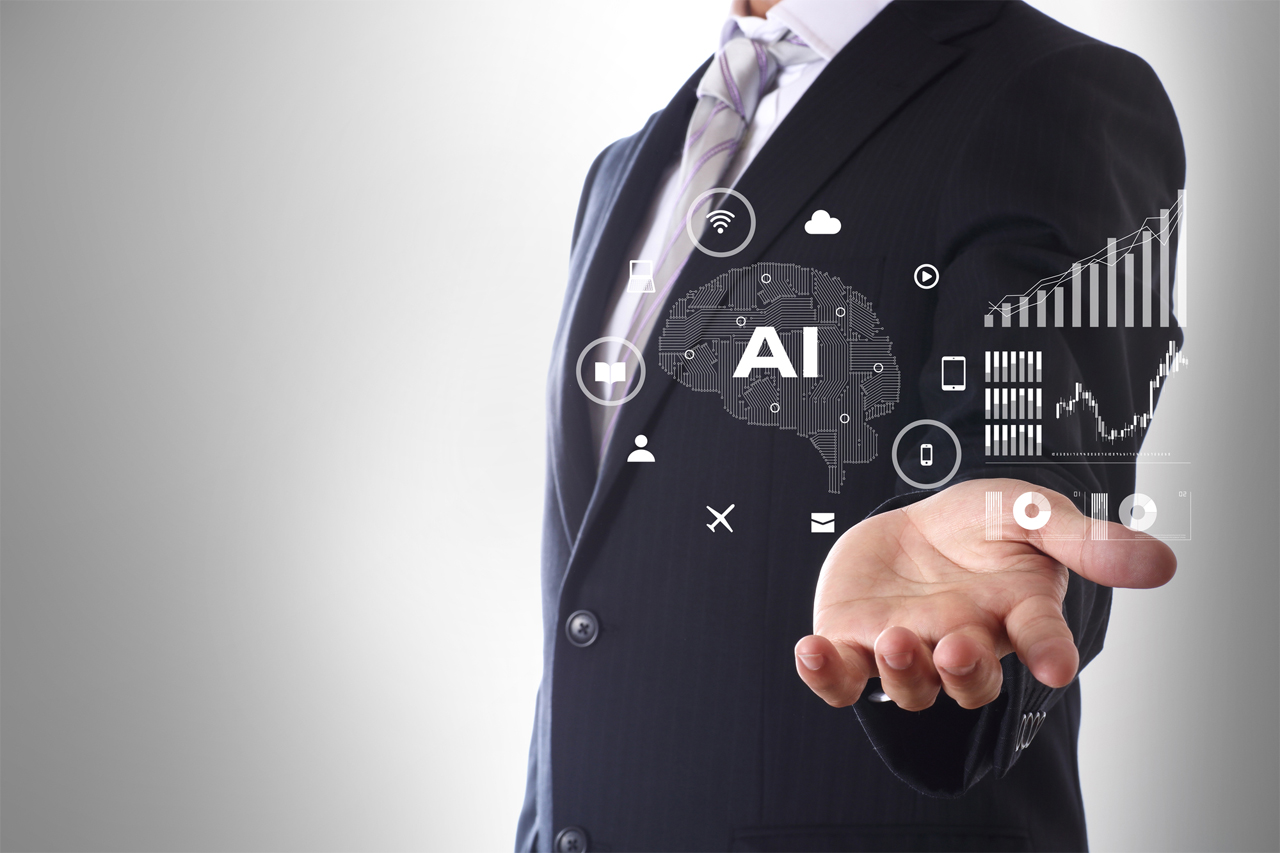 The first step to AI engineers!
AI programming is a technology used for speech recognition, automatic driving, image recognition, etc.
AI (Artificial Intelligence) refers to a series of basic technologies that artificially realize intelligence similar to human beings on a computer or the like, and is currently drawing much attention.
Our company, as a first step towards AI engineers, we are carrying out courses that allow you to learn the basics of AI programming.
Business Etiquette Training for Foreigners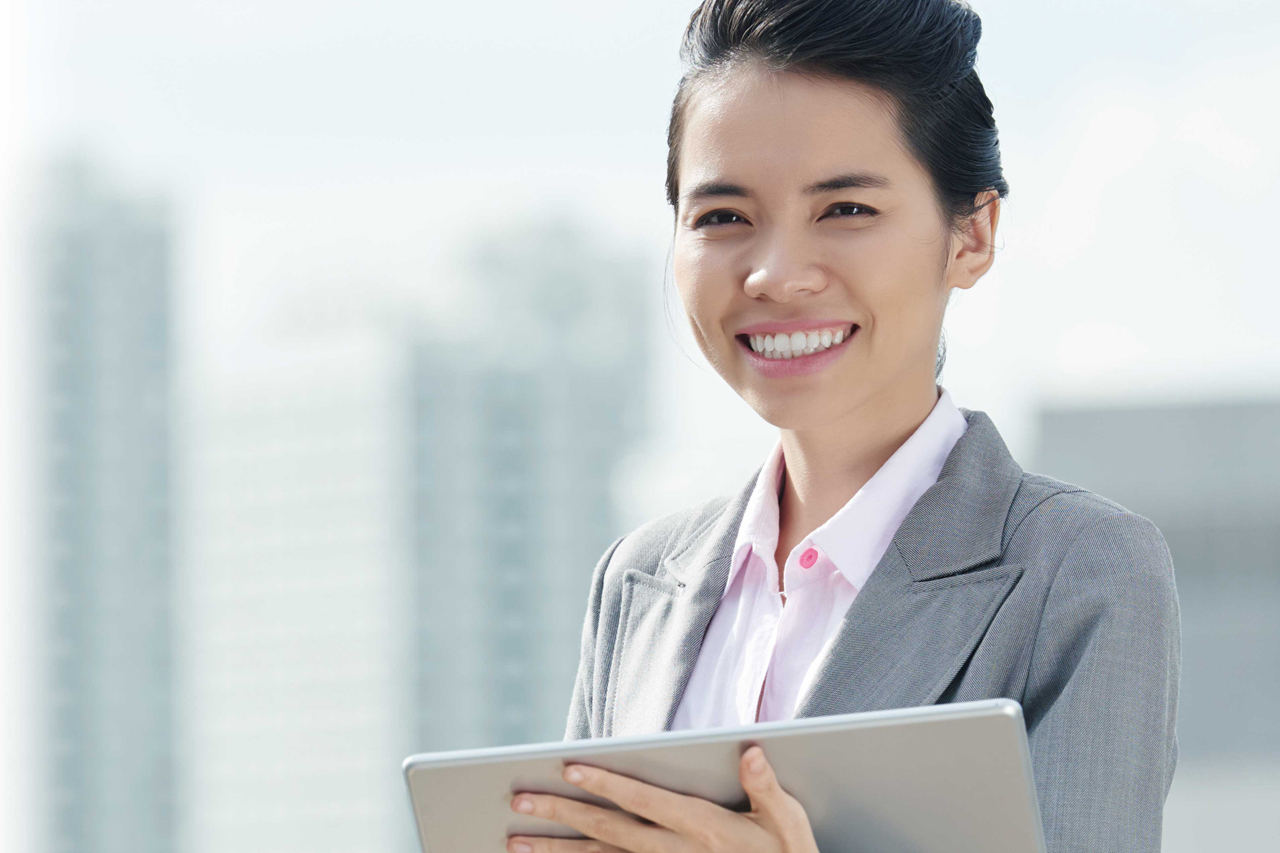 Let's study the Japanese business manners
We conduct business etiquette training for foreign employees. The training has been delegated to us by Japan Business Ability Authorize Association (JBAA).
It is said that the problems occur at the workplaces with foreign employees can be traced to their lack of knowledge on business etiquette.
A former international flight attendant and a public relations officer at a major advertising agency who have been in customer service on business scenes will be the lecturers for the training.